I have a complicated relationship with the paint color blue. First of all, I love the color blue – the color of hydrangeas in the summer, blue sky at sunset, blueberries and so many other things that are blue. Blue is such an iconic color for our South Shore homes. But I have always had a "love/do not love" relationship with blue paint colors in my home. Maybe I took to heart the term "feeling blue" (why blue and not yellow, hmmm?)
Well, I walked into a customer's home a couple of weeks ago and her living room was painted Benjamin Moore Santorini Blue – and I loved it. Thus began my ascent into loving blue. She is moving and I am hoping she puts it in her new house too.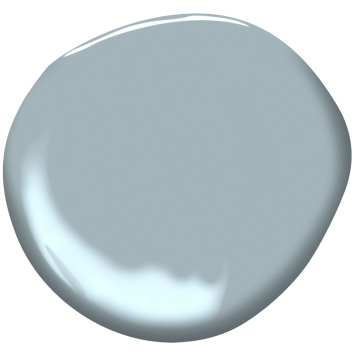 Another customer asked me to find a complementary paint color for her dining room which will feature a gorgeously distressed blue and white sideboard and Voila! Benjamin Moore's Palladian Blue was the perfect color, and I started to fall more in love, and am super excited to see the finished result (I will show pictures when done).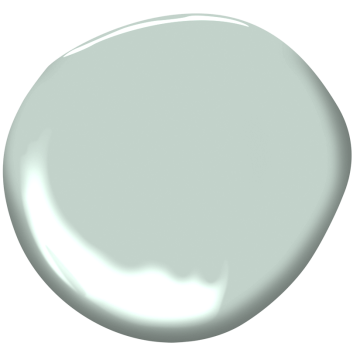 Then the trifecta of my color transformation happened last week. I went to a customer's home thinking she would do a Tuxedo kitchen in gray and white – always an awesome combination. My customer asked me about a deep blue color for her island cabinets, and she was so right. That would be the perfect touch which would look amazing with crisp white cabinets. We are looking at these colors because being a fairly bright kitchen, and of these blues would really pop and ties the whole kitchen together. She already has soft gray walls. I can't wait to see what she chooses and will post pictures next time!
Benjamin Moore Polo Blue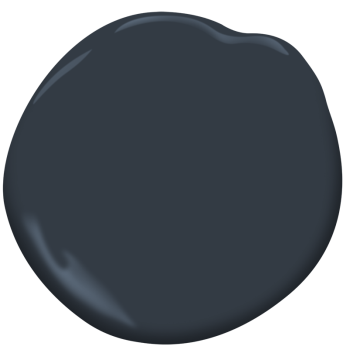 Benjamin Moore Bold Blue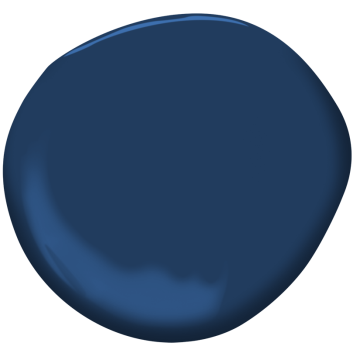 Benjamin Moore Old Navy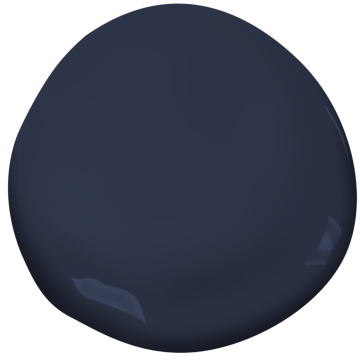 Benjamin Moore Hale Blue ( my favorite)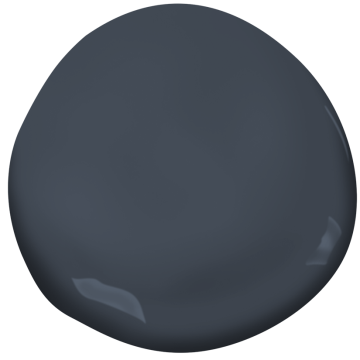 Third time was a charm. Now I am obsessed with blue colors for our South Shore homes!
Please let me know what your thoughts on blue?